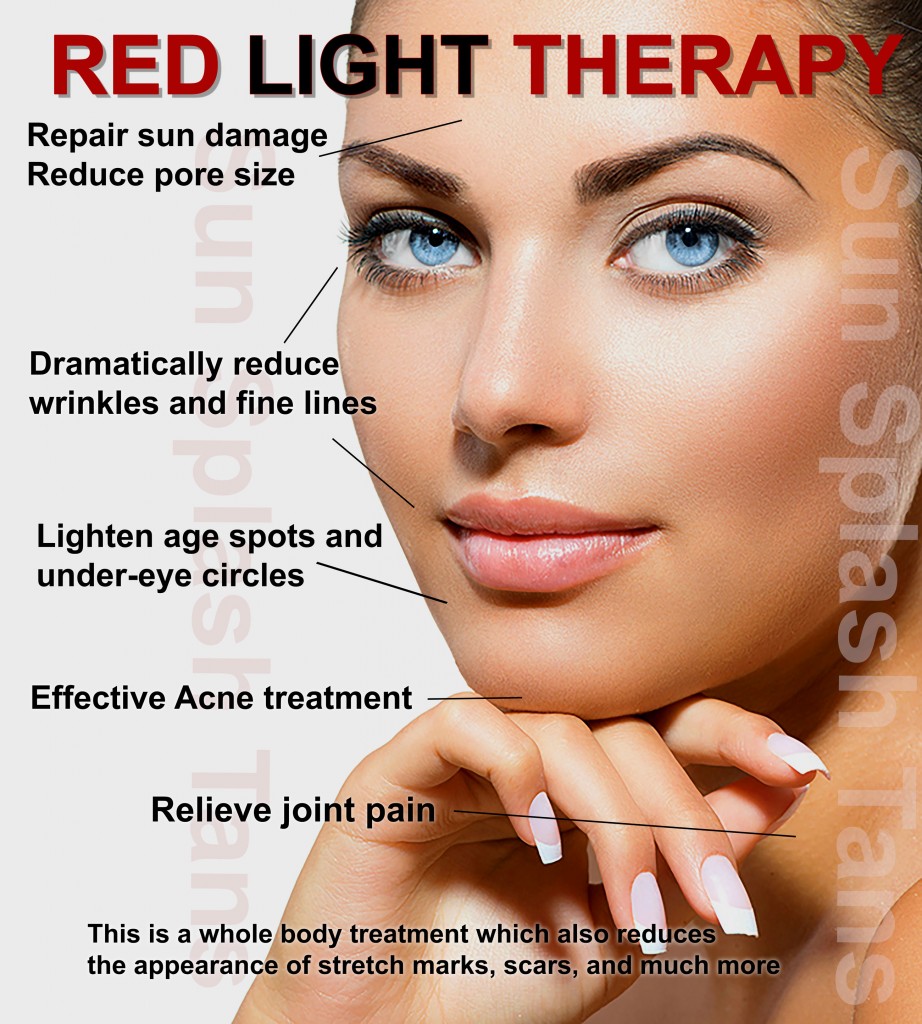 Red Light Therapy & Total Body Enhancement
While invented by NASA many years ago, red light therapy is only now gaining popularity as a tool for pain and skin-beautification. Red light therapy does not give you a tan since it is at the opposite end of the rainbow compared to ultra-violate rays (tanning rays). Red light is a stronger wavelength than any other type of light allowing it to penetrate deeply (to about 8-10 mm) into the skin. Once absorbed, the light energy is converted to cellular energy, stimulating the body's natural processes on a cellular level and triggering a whole series of metabolic events, such as reducing fine lines, reducing acne, and much more. This stimulates collagen and elastin fibers to give your skin a beautiful glow. The Beauty Angel has taken it to the next level by integrating red light therapy into a total body enhancement. Come in today to see for yourself.
Sun Splash Tans is proud to introduce Hawaii to the Beauty Angel. While most machines offer only red light, the Beauty Angel does much more. It offers not only cutting-edge red light therapy with peak output in the 633nm range , but a complete beauty enhancement.
The Beauty Angel
…more than just Red Light Therapy:
Full Body Exercise and Toning System
Energizing 12-minute work-out works legs, abs, arms, and glutes.
Firms and tones the body.
4-levels of interval training, beginner to advanced.
Light based, climate enhanced environment.
Pure Beauty for your skin and body.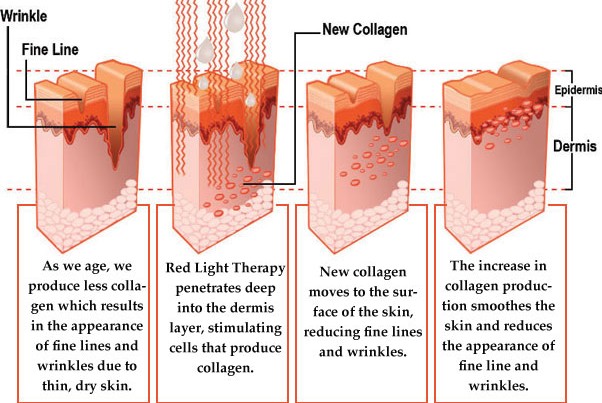 Red Light Therapy & Total Body Enhancement Pricing
Like exercise and diet, red light therapy results may take several weeks of regular usage (going about every three days) before you see results. While you may notice you feel better even after just one or two visits, you should not expect many visible results until approximately seven or so visits. Intro Package is limited to first-time purchases only. For a complete list of packages or for full details and restrictions, visit or call us today. For more information, visit our FAQ page or redlighttherapyhonolulu.com. To ensure your safety, Sun Splash recommends you seek professional advice and speak with your doctor before beginning any red light exposure.